This month's been rough – I've been ill and in pain and depressed, and the inevitable summer heatwave has hit. I've had a harder and harder time reaching out and talking to people; I just don't have the spoons. And all of that, of course, has made it more difficult to read.
ARCs Received
Four is plenty; I'm genuinely trying to slow down when it comes to ARCs! I think I have ARCs of virtually every book I'm excited for this year, now!
Read
18 books this month – only two less than May; you can hardly tell I haven't been well. I read very little of the books I'm supposed to be reading and curled up with 'light' books instead, like Legends & Lattes and The Henchmen of Zenda (which I adored).
Darknesses and Aspects were both incredible in very different ways, and the Grief of Stones, Against All Gods and Our Child of the Stars were all close runners-up. Plus it was a pure joy to reread Night Shine – it's been too long!
11.11% of this month's books were by BIPOC authors. Not good enough, but better than May at least.
Reviewed
I wish I'd managed more, but five full reviews is one more than the minimum of one a week, so I'm not displeased. Definitely better than last month!
DNF-ed
This was very much a month of being disappointed by books I was looking forward to immensely – although I intend to come back to Queen of Clouds at some point.
ARCs Outstanding
18 ARCs outstanding. July is my ARC-reading month – let's see how many of these I can get read and reviewed!
Misc
Every Book a Doorway turned three years old this month! To celebrate, I made a rec list inspired by the colours of the Pride flag. And – unrelated to my blogoversary – I made a special Pride edition Can't-Wait-For post, with the queer books I was most excited for this month!
Looking Forward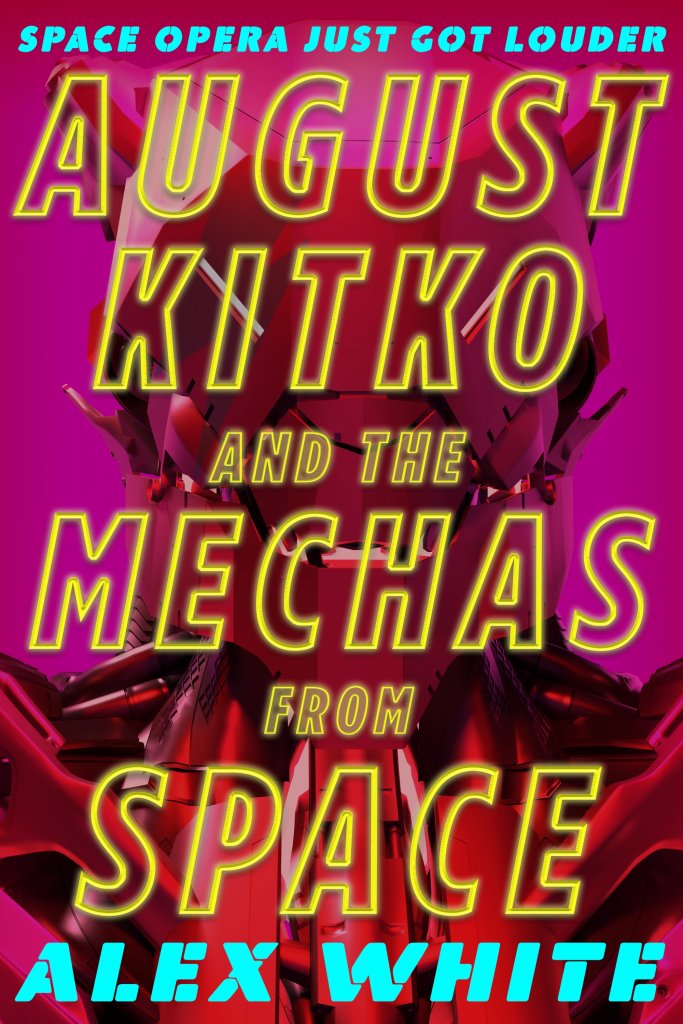 July isn't packed with new releases I'm interested in – just these three! – so I'm planning on tackling the ARCs that have been piling up. Cleared my schedule and everything! So let's see how that goes.
Many July be kinder to us all.