The Subjective Chaos Kind of Awards are…well, awards! Granted to the subjective best of the previous year's SFF books, as determined by a very passionate group of bloggers and readers!
AND THIS YEAR I'M ONE OF THEM 8D 8D 8D
It's the SCKA's 5th year running, and there's now an extremely spiffy website where you can read all about the voting process, and also check out the nominees and winners of previous years. If you do, you might notice that the categories vary a bit from year to year, which is only to be expected. These are chaotic awards, after all!
I admit to being ridiculously flattered to be invited to take part, and my tbr has expanded ENORMOUSLY with all the nominees! Probably my favourite aspect of the SCKAs is the emphasis on looking beyond the bestseller lists, and I'm hugely impressed (and excited) by how varied this year's books are!
Below are the categories I'll be judging, and the nominated books! Can you guess which nominees are mine?
Fantasy
Scifi
Blurred Boundaries
The Blurred Boundaries category is for books that don't quiiiite fit neatly into either Fantasy or Scifi, but are definitely some kind of speculative fiction. Definitely a category all other SFF book awards should adopt, imo!
Debut
Novella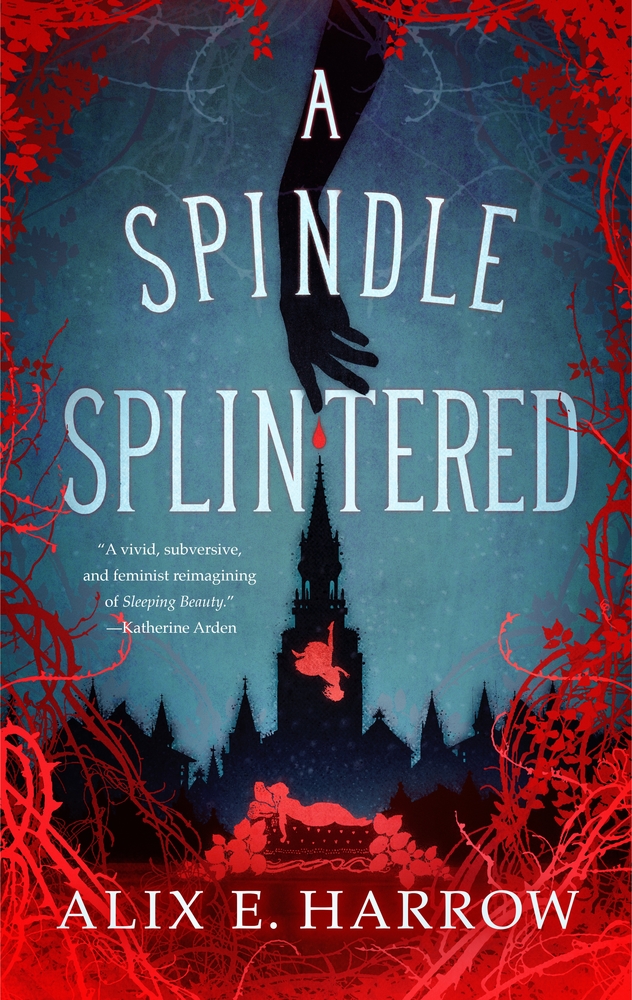 Luckily I've read a decent number of these already – but that still leaves plenty! Between this and the Hourglass Throne promo, I am going to be busy!
For the full list of nominees, you can either check out the website or head on over to Imyril's post, which also has a rundown of this year's panelists! And to keep up to date on how the awards are progressing (beyond my own posts+reviews) there's the official twitter, which you should definitely be following!
Onwards!